About us
K&G was founded in 2014 by Kees van 't Geloof and Gé Pijnappel with the mission to support implementation and development projects with logistic companies. Both founders have worked in the logistic arena for over 30 years. Our main experience is Freight Forwarding (Air&Ocean), Warehousing, Customs, Accounting and Interfacing.
Nowadays a team of 5 experts support logistic companies with consultancy, implementation and usage of Software with the specialisation of CargoWise One, the advanced logistic software sold and delivered by Wisetech Global.
The mission of K&G Logistic Services is to successfully implement software at logistic companies
Services
Training on site
Consultancy
Project-management
Analysis & design of tailor-made, country-specific requirements (i.e. interfaces)
Development of tailor-made, country-specific requirements (i.e. interfaces)
Development of document lay-outs
Support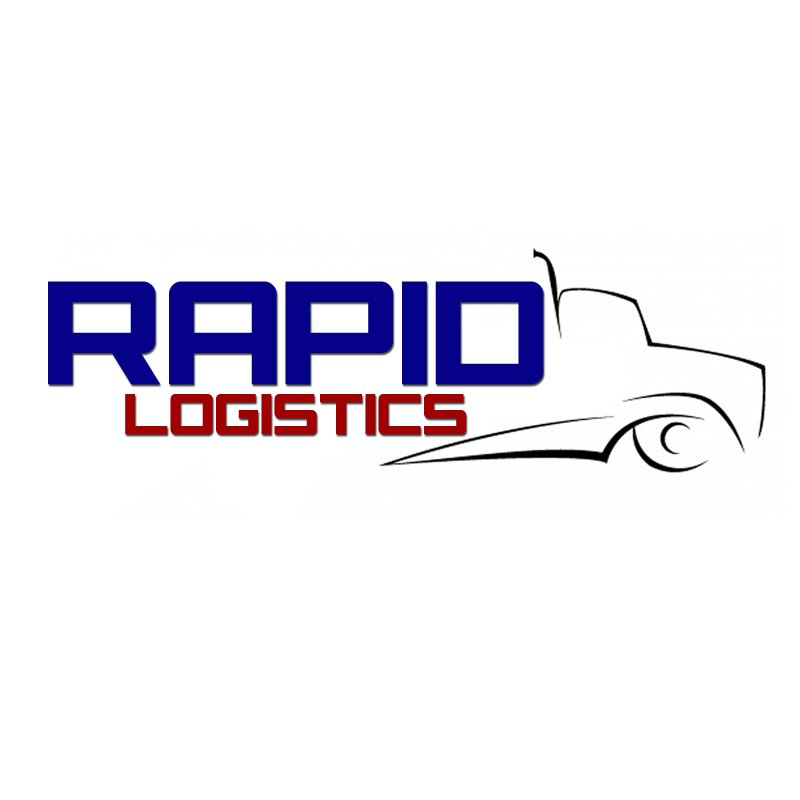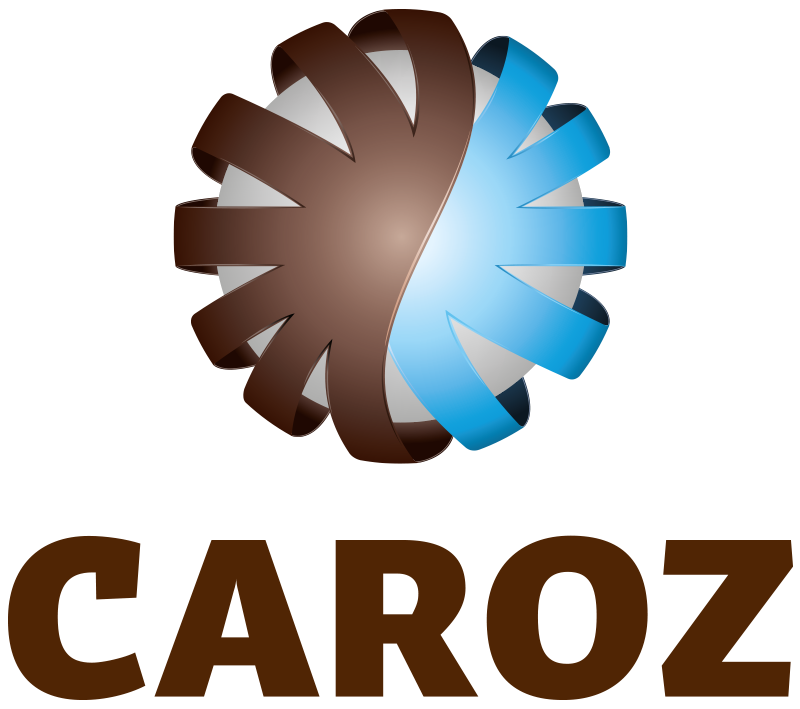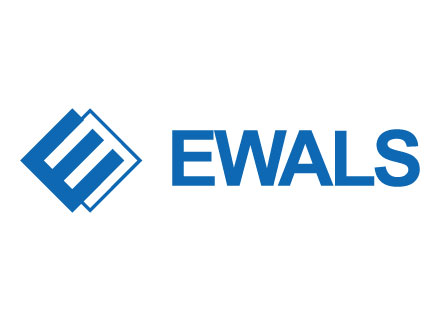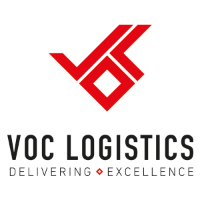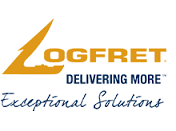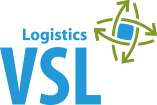 Sequel

UWL

Apc Logistics

MSX worldwide express

Rapid Logistics

Caroz

VOC

Logfret

VS Logistics
Partners
WiseTech Global
An Australian based company with their advanced logistic solution CargoWise One. Please refer to their website for more information on the sophisticated solution for the logistic industry. K&G became partner due to the technical level of the product and the extended functionality covering the full logistic chain. We believe that this product can and will benefit companies in their competition in the logistic market.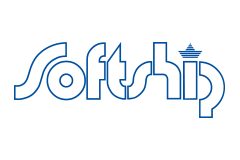 Softship
A German based leading provider of software solutions and related services to the International Liner Shipping sector.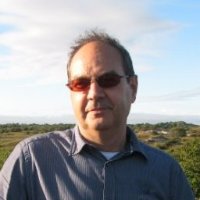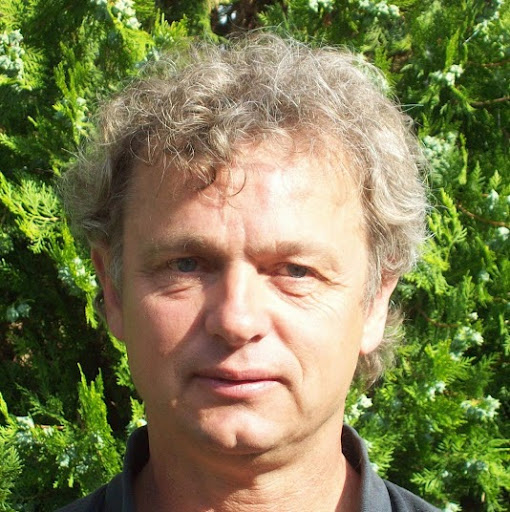 Kees van 't Geloof
Consultant